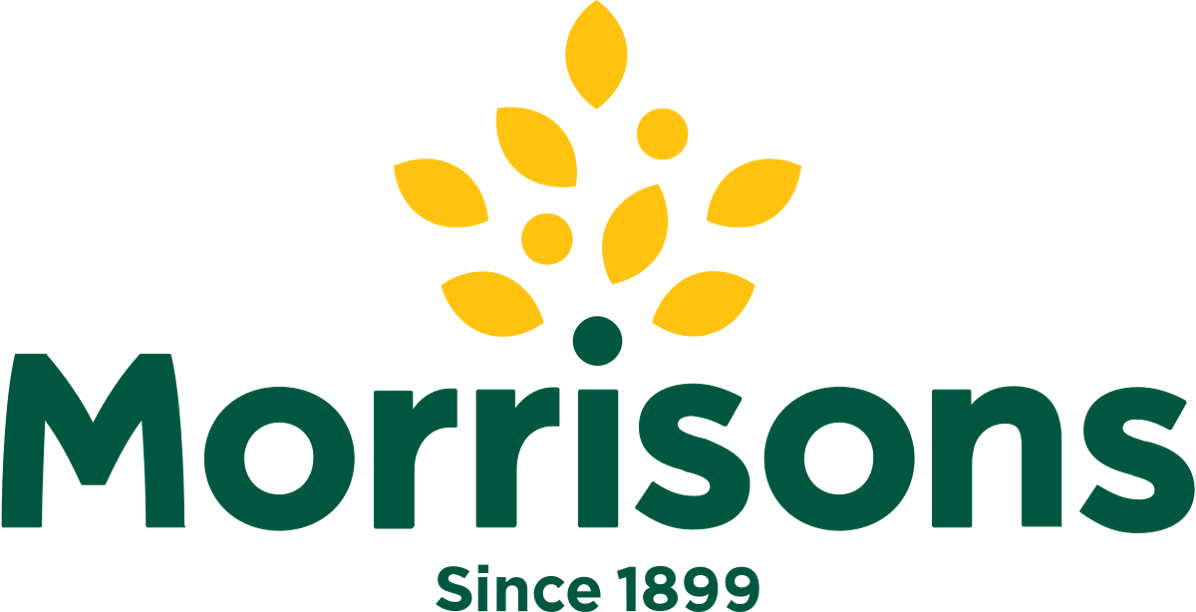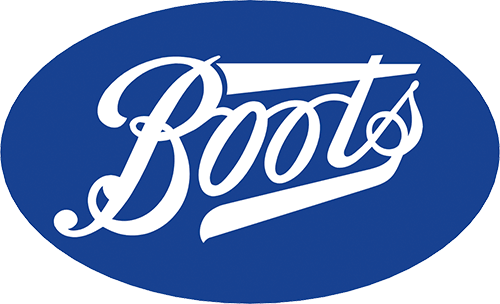 By clicking the link(s) above, you will be taken to an external website that is independently operated and not managed by GSK. GSK assumes no responsibility for the content on the website. If you do not wish to leave this website, do not click on the links above.
*Protection provided by fluoride. Follow a healthy diet and brush twice daily as protection decreases between brushing
To report an adverse event or side effect with one of our products, please email us at customer.relations@gsk.com. Alternatively, you can call us on 0800 783 8881. Our normal business hours are Monday to Friday from 9:00am to 5:00pm excluding national public holidays.