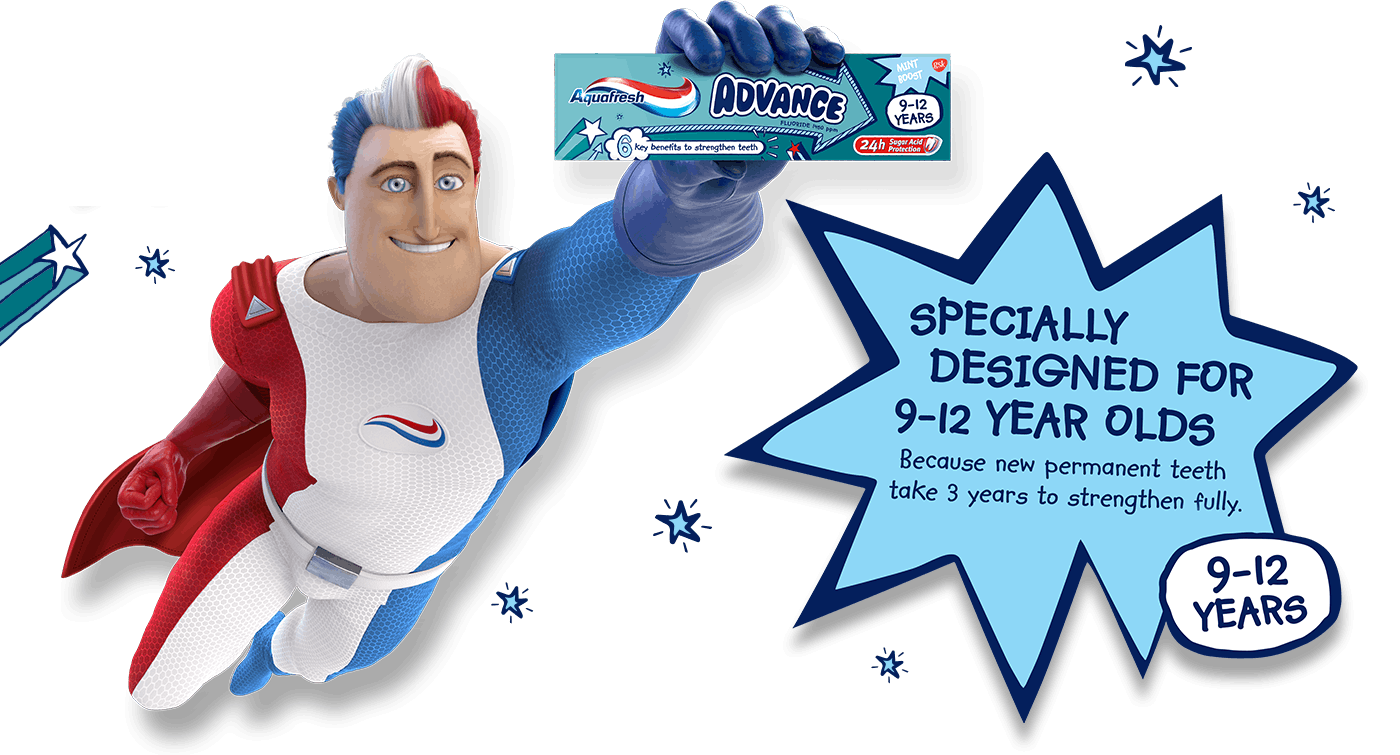 Expert protection for your 9-12 year olds
More permanent teeth arrive between ages 9-12 than at any other time. These new teeth are 50% more vulnerable because they can take up to 3 years to reach full strength. Aquafresh Advance provides expert care and protection for strong permanent teeth.

Designed for your growing and independent kids.


Aquafresh Advance Toothpaste
Our new paste delivers fluoride into the enamel whilst having a low abrasivity, providing 6 key benefits that are important for strengthening developing teeth.
Cavity prevention

Enamel protection
Healthy gums*
Fights plaque*
Gentle on teeth

Cleans in gaps and spaces
*with twice daily brushing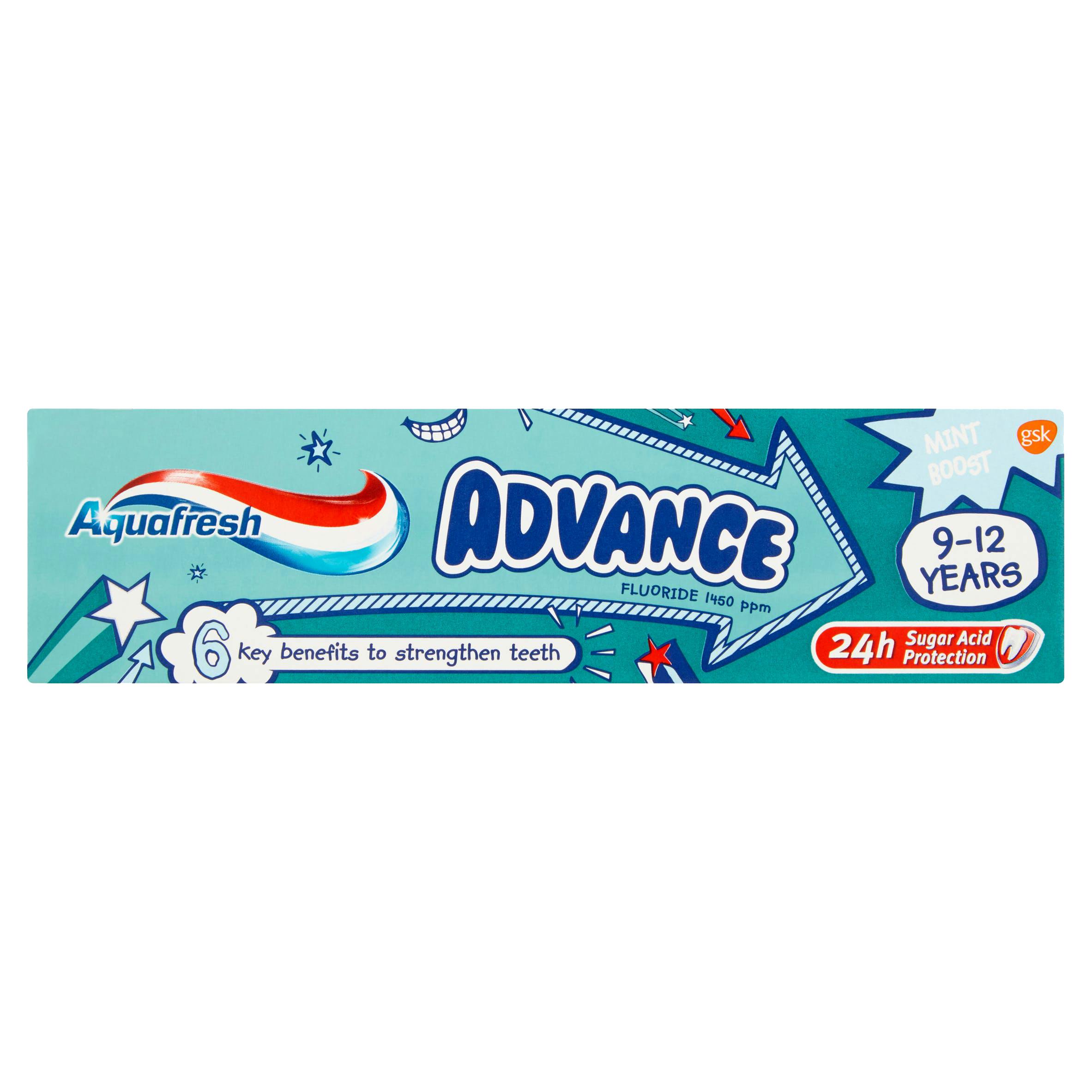 Aquafresh Advance Toothbrush
Our dental experts have also designed a new Aquafresh Advance 9-12 years toothbrush to help provide care for permanent new teeth.


6 key features for kids 9-12 years old:
Small head
Soft filaments
Mixed bristle length
Flex zone
Ergonomic handle
Cool design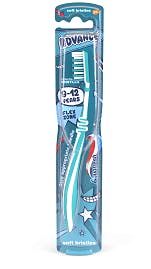 You can buy Aquafresh Advance at..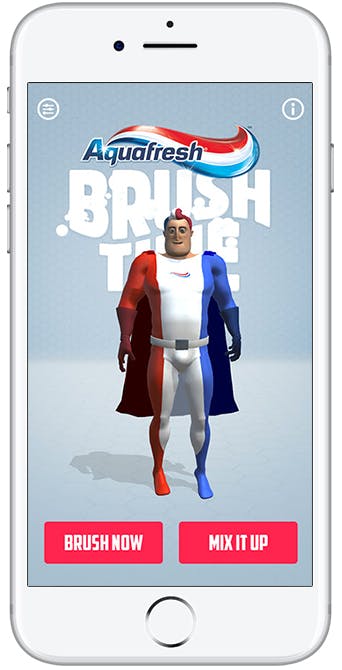 Helping kids brush for longer!
It's hard to hold their attention when brushing their teeth for two minutes…but necessary. Let's make it fun! It's very important we get brush time established as soon as we can because the habits we build now will last a lifetime.

Our app makes brush time, fun time! Start by picking a character, choosing a location and let the dancing take you through two minutes of exciting brushing.
By clicking the link(s) above, you will be taken to an external website that is independently operated and not managed by GSK. GSK assumes no responsibility for the content on the website. If you do not wish to leave this website, do not click on the links above.